ForePass is aimed at replicating Roux-en-Y Gastric Bypass (RYGB) throughout
A fully cut-less procedure
It is the first endoscopic procedure that replicates the mechanism of action of RYGB without cuts or sutures
Keyron's ForePass is the first device truly designed to reverse insulin resistance
A next-generation technology platform
ForePass replicates various types of metabolic surgery procedures without making a single cut
The final ForePass device may differ in size and characteristics to that shown in this video.
Superior Efficacy in Rodents
Conclusion: ForePass reduces body weight, glycemia and insulin resistance, and liver fat deposition to the same level of gastric bypass surgery
We demonstrated a full reversal of diabetes and NASH, and weight loss, to levels not statistically different from gastric bypass surgery
Safety & Efficacy
in Swines
We are currently undergoing swine studies in the United States and Italy. Results from an independent study led and funded by Mayo Clinic suggests that a combination of a balloon and duodenal sleeve is: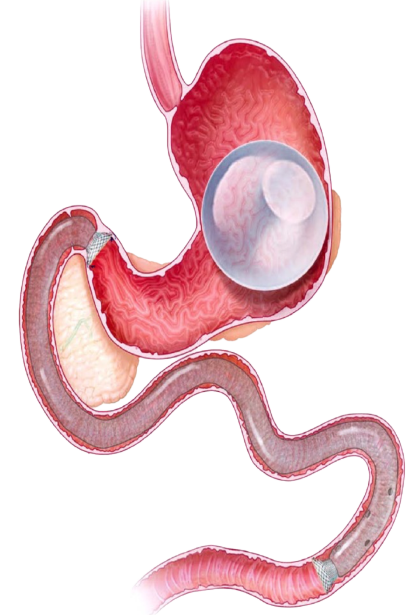 Successful Deployment & Retrieval In Swines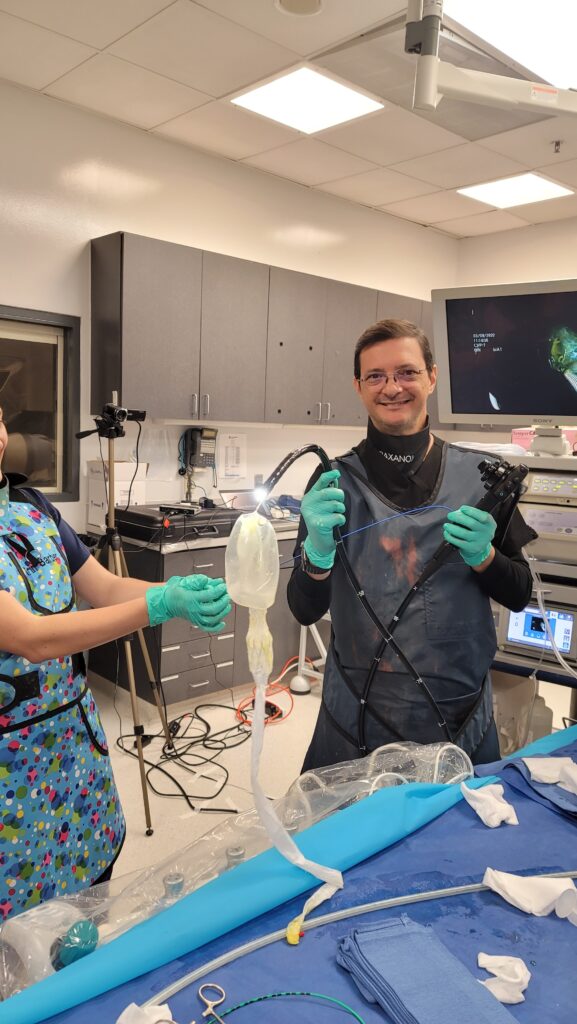 Swine Studies In Progress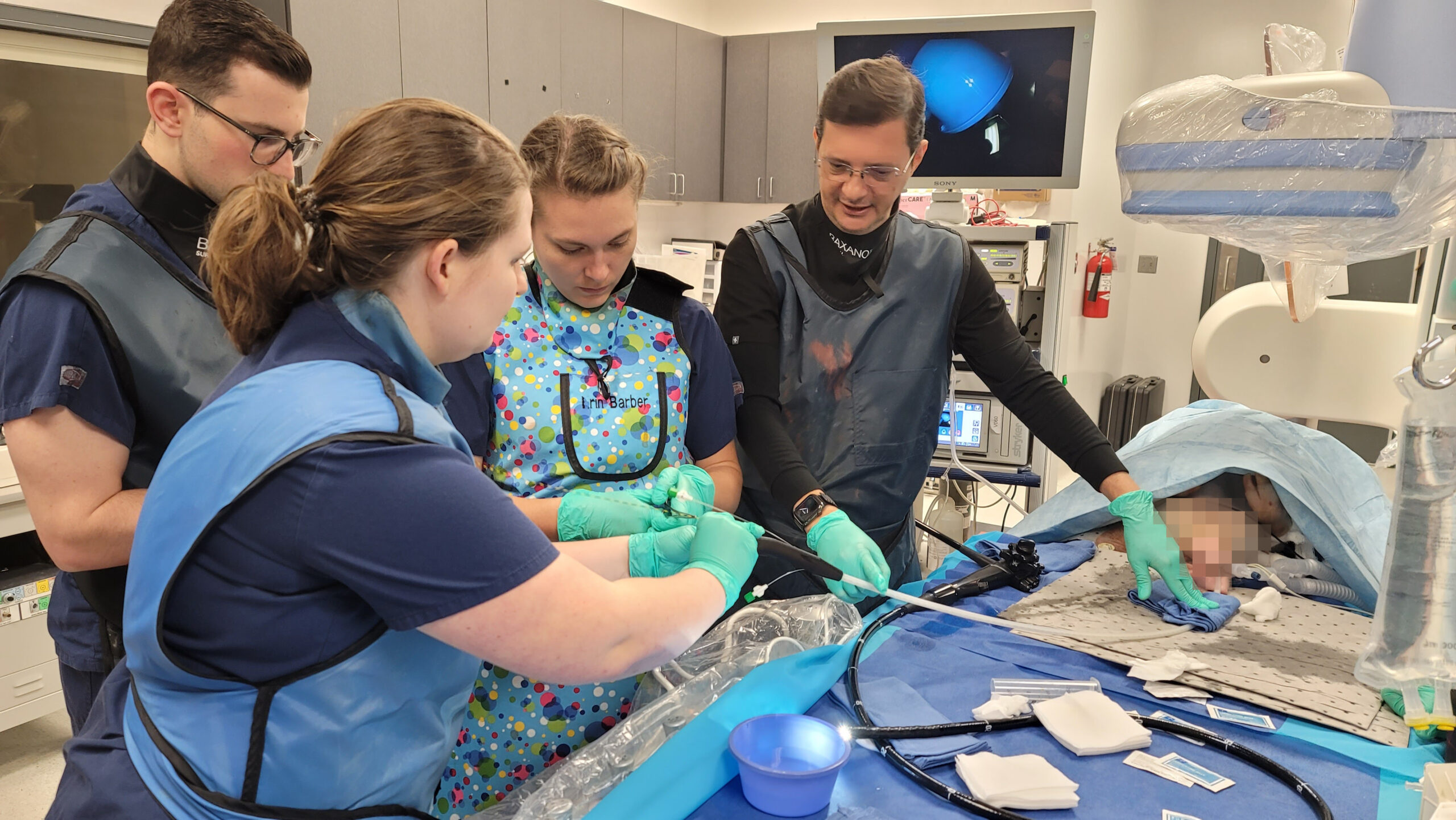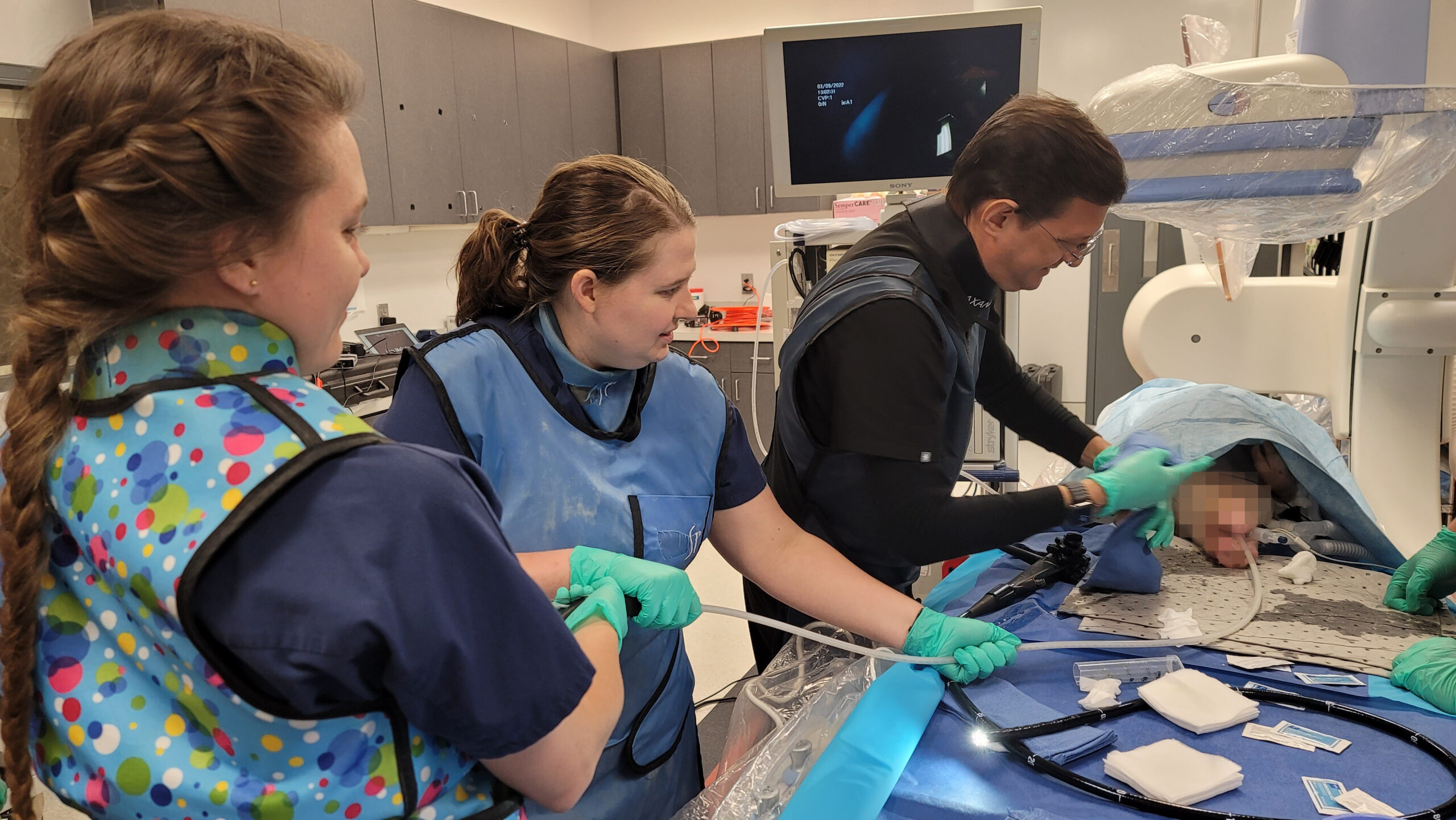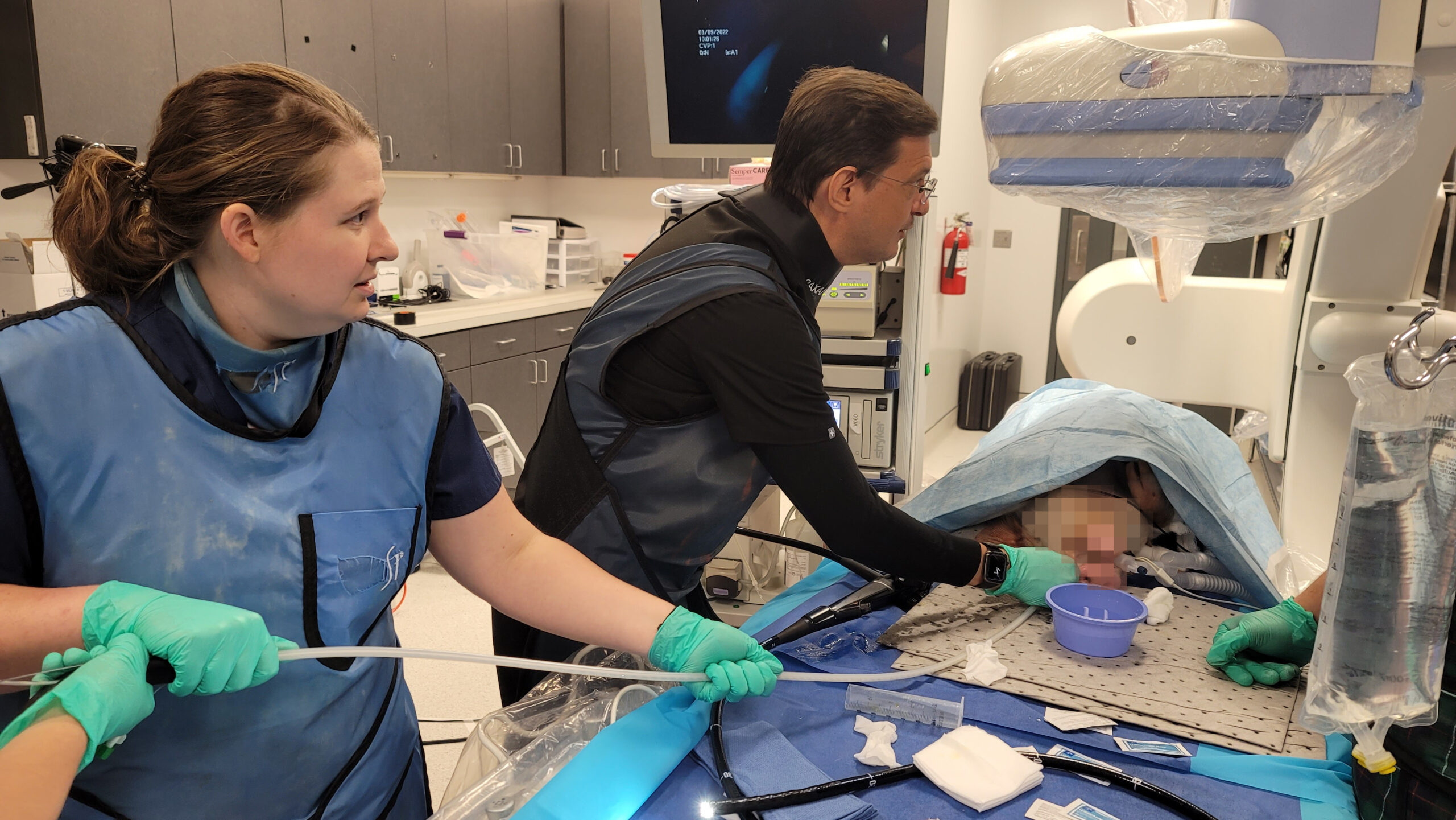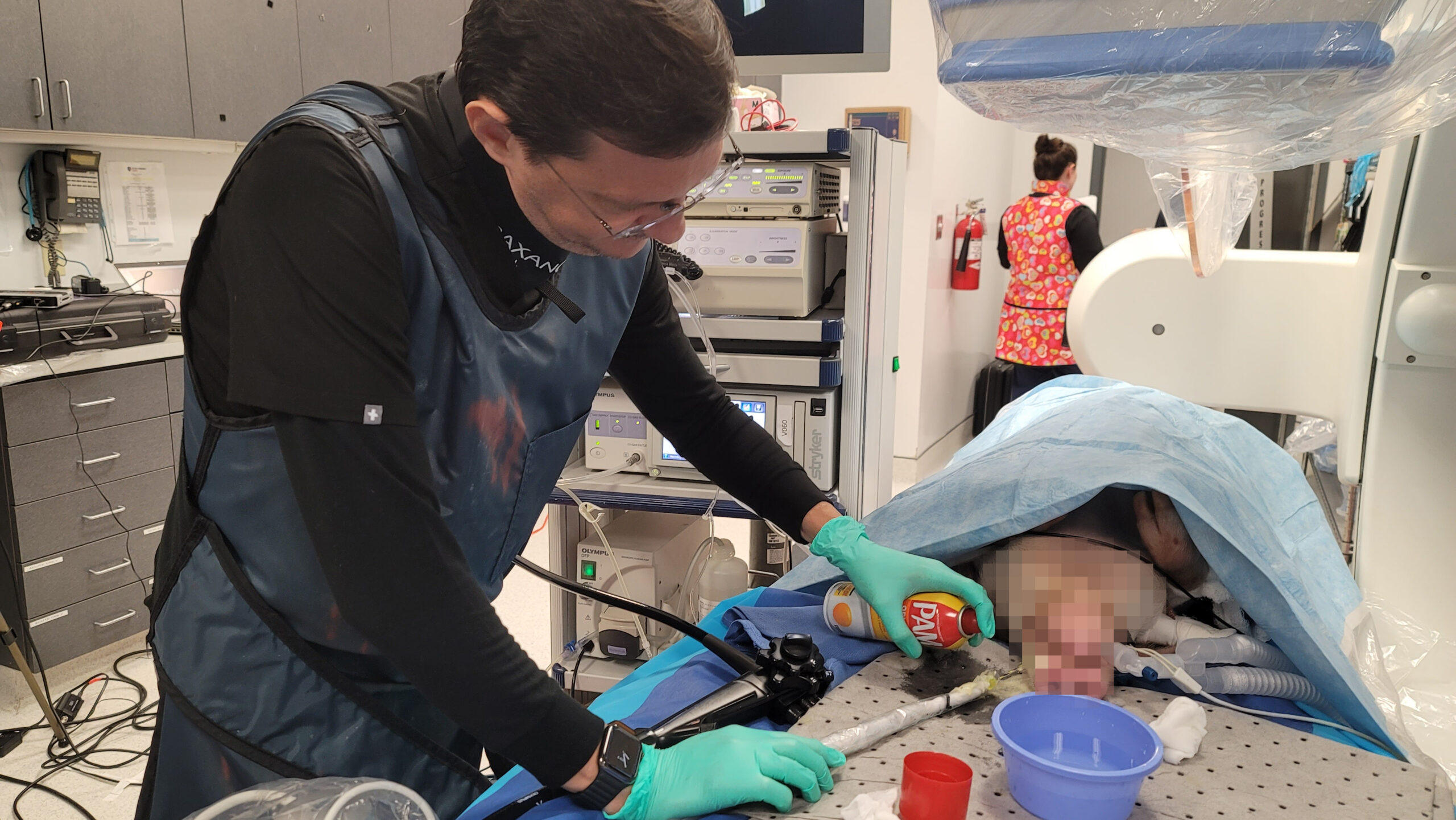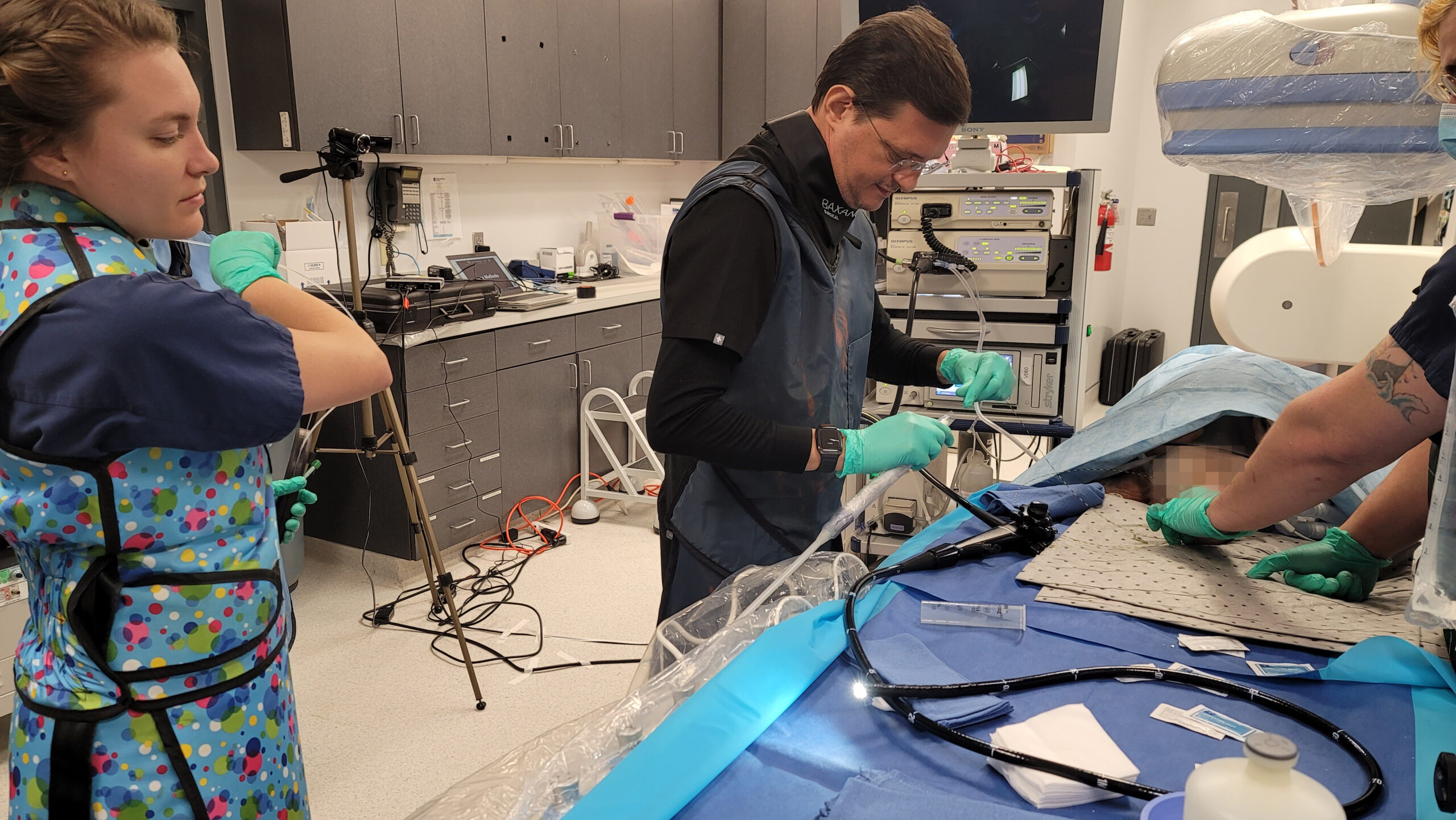 Treatment options for Diabesity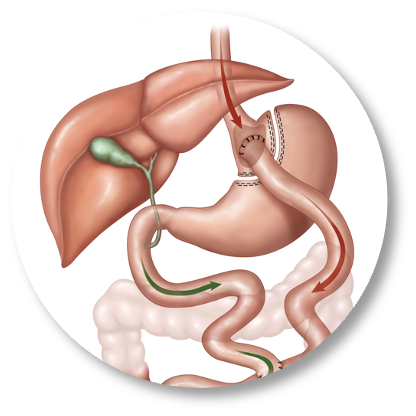 Bypass Surgery
Only effective treatment for diabetes and obesity, leads to full diabetes remission and major weight loss
However, it also leads to 10-15% complications and death in ∼1% of cases'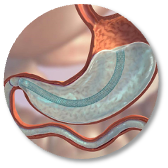 Gastric Balloons
Widely considered safe, but ineffective on diabetes.
The fact that balloons move throughout the stomach fails to maximize weight loss

Duodenal Liners
Mildly effective on diabetes and weight loss, none of the current lining technologies have shown a reversal of diabetes
All current liners involve some damage to internal organs and have not been approved by FDA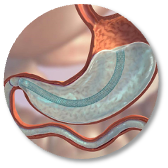 ForePass
As effective on diabetes and obesity as gastric bypass surgery in rodent models
Designed to replicate gastric bypass surgery without any cuts to internal organs
We are due to complete preclinical work by 2022.
First in human study is expected to start in 2023.
ForePass is an extremely promising technology which may allow us to deliver the same benefits of metabolic surgery but without the complications from a surgical procedure
Prof. Carel Le Roux
Professor of Obesity
UCD & Imperial College
The rodent data obtained with ForePass shows that the device is expected to reach the same unmatched efficacy of metabolic surgery, primarily a remission of insulin resistance.
Prof. Geltrude Mingrone
Professor of Diabetes
King's College London
ForePass could allow many more people to access the efficacy that metabolic surgery is known for. Its elegant anchoring system could ensure the required safety that so many other devices in the space have not been able to achieve
Dr Manoel Galvao Neto
Renowned Gastric Endoscopic Surgeon