Advanced medical devices for diabetes, NASH, liver fibrosis, and obesity
Keyron presents the world's first non-surgical gastric bypass procedure
The most effective treatment is metabolic surgery, which is risky and expensive
Keyron's ForePass TM reproduces
Metabolic surgery without a single cut
ForePassTM is a fully endoscopic procedure designed to provide the same benefits of metabolic surgery, including a reversal of obesity, diabetes, NASH, and liver fibrosis.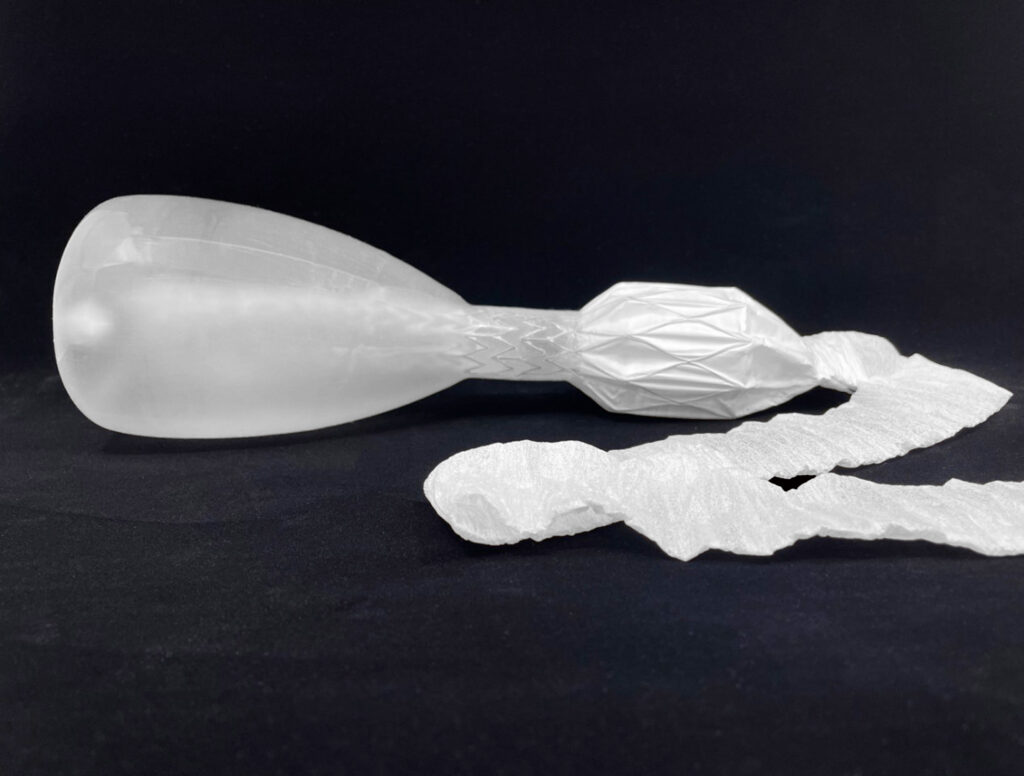 The final ForePass TM GD device may differ in size and characteristics to that shown in these representations.
Created with Safety
& Efficacy in mind
ForePass TM is designed to reverse obesity, diabetes, and NASH because it replicates the mechanism of action of metabolic surgery. It aims to reproduce:
Our founders and team include some of the most renowned global experts in diabesity, endoscopy, metabolic surgery, and medical device engineering, and businesspeople with an outstanding track record in the obesity device space, including large exits.
Diabetes & Obesity Treatment
We're Setting the
New Standards
ForePass TM has been designed and produced by a team of world class US engineers with safety & efficacy on insulin resistance in mind
Impressive preclinical data
We demonstrated a reversal of diabetes & NASH in rodents and safety in swines
Globally renowned experts
Our team includes some of the brightest minds in diabetes and obesity research worldwide
Request the investment documents
SAFE Investment Agreement, Pitch Deck, & Executive Summary